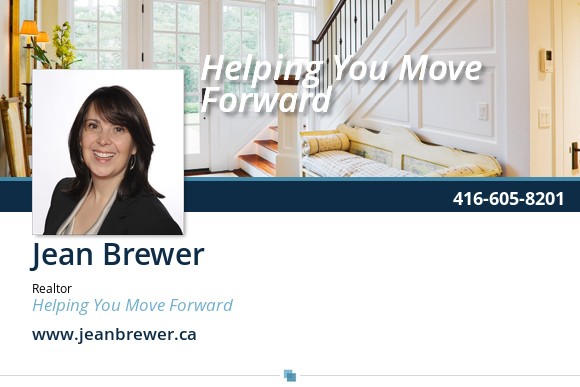 ,
Welcome to a real summer in southwest Ontario!  It's been hot hot hot and we've got a few more days of it in sight.
Much like the weather, it's been another wacky and unpredictable month in real estate.  We have seen some pockets of crazy activity with loads of multiple offers.  We have other homes and condos in neighbourhoods that are taking longer with quieter showing activity.  For homes (excluding condos), we have seen average prices RISE in most areas, and modest increases in the number of new listings, compared to May 2020 and also year-over-year compared to June of last year.  But the total number of listings for sale to date this year, is still 35-40% lower on average in the west GTA, than the total to date last year. So if you're planning to sell your home, this may be an excellent time for you.
Click HERE for the latest data analysis of Oakville sales activity for June 2020.
If you want to know what is really happening in your area, then let me know and I will prepare an overview that is customized for you.  By diving into data, I'll make sure you have the most accurate and pertinent information, which often paints a different picture than click-baity headlines!  From Brampton to Burlington, I've got you covered, making for a seamless experience as you Move Forward.
Some of the questions I hear the most right now are:
– Where are prices right now?
Generally, going up!
– How are people shopping for new homes?
By watching videos, taking virtual tours, and using safety precautions such as masks, hand sanitizer and no touching of doors etc.
– Are moving companies "safe" right now?
The good companies are taking all safety precautions as outlined by public health agencies.
– Should I refinance my mortgage with interest rates so low?
It may make sense for you – I can recommend fantastic mortgage brokers and bank lenders to review your personal situation.
I am always happy to talk and answer your questions!  Even if you're not planning a move in the near future, staying informed gives you an advantage when it is the right time for you.
You can use this easy link to choose a time to talk with me at your convenience and let's get started:
https://calendly.com/jeanbrewerrealestate/30min
And to help you cool down, here is a recipe that I threw together one day when craving something lime-y and creamy… I think it tastes a lot like key lime cheesecake.  Try it out and tell me what you think.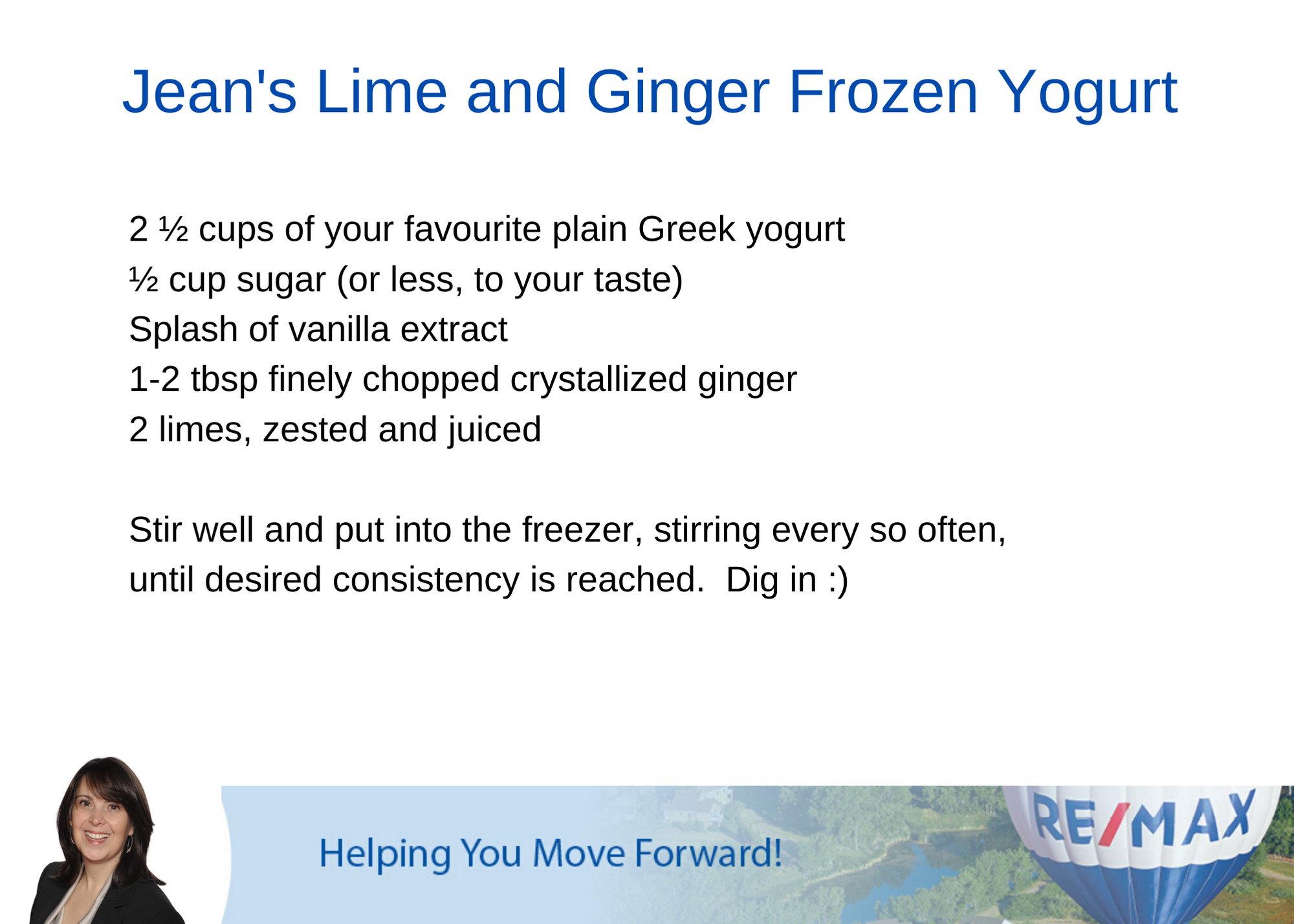 I hope you and your loved ones stay cool, stay healthy, and safe.
Sincerely,
Connect with me on
Does Your Home Insurance Cover Everything?
When you suffer damage to your home or its contents, you expect your insurance company to help you out. And, most do a good job of doing just that.
Still, it's a good idea to review your policy with your insurance advisor and find out what's covered and what isn't. For example, you don't want to discover that your policy will not cover the cost of repairing the damage caused by a flood in your laundry room.

Pay particular attention to coverage in the case of water damage. Some insurance policies don't cover floods and sewer backup unless an additional rider is purchased.

Also, check liability limits. Ask your advisor to recommend an appropriate level. Finally, make sure you know exactly how much your home is insured for. Are you covered for the full replacement cost? Are you comfortable with that coverage or would you rather only insure for the actual cash value?

Having the right insurance policy gives you peace-of-mind and is an important part of enjoying your home.
Using Neighbourhood Data to Help Sell Your Home
Your neighbourhood has a lot of features that can help you sell your home faster. Unfortunately, buyers don't usually notice those features just by driving around. So, you need to make sure they get all the information they need about your neighbourhood.
For example, say homes don't go on the market often in your area. That's an indication that the quality of life in the neighbourhood is so good that no one wants to leave! In real estate, we measure the area's "turnover rate", and it's a handy piece of data to have when listing your home.

Demographic data can also be helpful when selling your property. If your neighbourhood has a lot of families, for example, that's going to be appealing to buyers with kids.

Other types of data that can help sell your home include:
Planned local construction.
Proposals for neighbourhood improvements, such as a new playground.
Rates at which local property values are increasing.
Any information that shows the advantages of living in your area is going to be useful when selling.
Notable, Quotable, Quotes!
"Remember that it is always better to be wise than to be smart."
Alan Alda"Never test the depth of the river with both feet."
Warren Buffett

"The greatest mistake we make is living in constant fear that we'll make one."
John C. Maxwell
Not intended to solicit buyers or sellers currently under contract.
IXACT Contact Solutions Inc.If you do not wish to receive future emails, please click unsubscribe.

RE/MAX Aboutowne Realty Corp., Brokerage, 1235 North Service Rd West, Suite 100, Oakville, Ontario L6M 2W2 Canada

Trusted Email Powered by IXACT Contact®